ĐẦU DÒ SÓNG FREESAT V8 FINDER
Đầu dò sóng vệ tinh Freesat V8 Finder được ví như một set-top-box nhỏ. Nhận tín hiệu từ vê tinh và chuyển sang tín hiệu truyền hình, và hiện số kênh truyền hình trên màn hình. Vừa xem truyền hình FTA trên đầu dò sóng, vừa dùng để tinh chỉnh tín hiệu vệ tinh.
Đầy đủ chức năng của một STB thu nhỏ
Xem trực tiếp kênh miễn phí trên đầu dò sóng với hình ảnh và âm thanh kỹ thuật số
Màn hình LCD 3.5 inchs
Pin Lithium-ion 3000mA, lúc bình thường có thể chế độ chờ tới 4 giờ
Hỗ trợ đường hình AV input, đặc biệt xuất hình AV/ HDMI qua TV
Hỗ trợ 13V và 18V, khóa trạng thái dèn LED khi có tín hiệu
Hỗ trợ update phần mềm qua USB
Hỗ trợ kỹ thuật V8 Finder: https://dongtrandvb.com/tai-lieu-ky-thuat
System capabilities: Full HD DVB-S/S2 Complian, Fully DVB compliant
Video Decode: AC-3,MPEG-2 MP HL;H.264 BP MP&HP L4.1;AVS profile L6.1/4.0/2.0
PAL/NTSC: Automatic PAL/NTSC conversion
Channels Number: 6000 channels TV and Radio programmable
Favorites: 8 different favorite groups selection
OSD Language: English\German\French\Portuguese\Spanish\Italian\Russian\Turkish\Polish\Arabic \Farsi\Espanol\Deutsch
OSD Color: 16-bit OSD with anti-flickering
Channel Search: Channel search in automatic, manual and network search
Channel Edit: Various channel editing function(favorite,move,lock,skip,delete,rename,find,sort)
Easy Menu: Plug and Play installation, with an easy to use Menu System
SoftUpgrade: Software upgrade through USB
Save Channel: Automatic save for last channel
Li-oN Battery: Battery 3000mA
Power Supply: DC12V/1500mA (Input 100V ~240V, 50/60Hz)
Panel display: 3.5 Inch LCD Screen
1* Digital satellite meter
1* User'S manual
1* AV cable
1* Car charger cable
1* Adaptor
1* Carrying bag 8.strap of carrying bag
Giá sản phẩm: 2.199.000 VNĐ 
Dong Tran DVB – Dịch Vụ Truyền Hình
Thông tin liên hệ: 0906848880 (Thế Đông)
Chúng tôi chuyên chuyên lắp đặt và cho thuê các kênh truyền hình nước ngoài NHK Premium, Setanta sport, Truesport, Astro, IPTV India, Japan, Korea, Arab, K+, truyền hình vệ tinh Trung Quốc, Hàn Quốc, Ấn Độ, Hong Kong,Thailand, Cambodia, Philippines, Bồ Đào Nha, Tây Ban Nha, Kênh Châu Âu, truyền hình Thổ Nhĩ Kỳ, kênh truyền hình Đài Loan, kênh truyền hình Australia, kênh truyền hình Argentina, Truyền hình Singapore, truyền hình Hoa Kỳ, lắp truyền hình K+ cho khách sạn, kênh truyền hình Mexico… nhận thu tín hiệu truyền hình theo yêu cầu, truyền hình trên du thuyền, tàu du lịch…. Nhận trộn các kênh vệ tinh nước ngoài vào hệ thống truyền hình cáp có sẵn cho KS, căn hộ cho thuê, resort….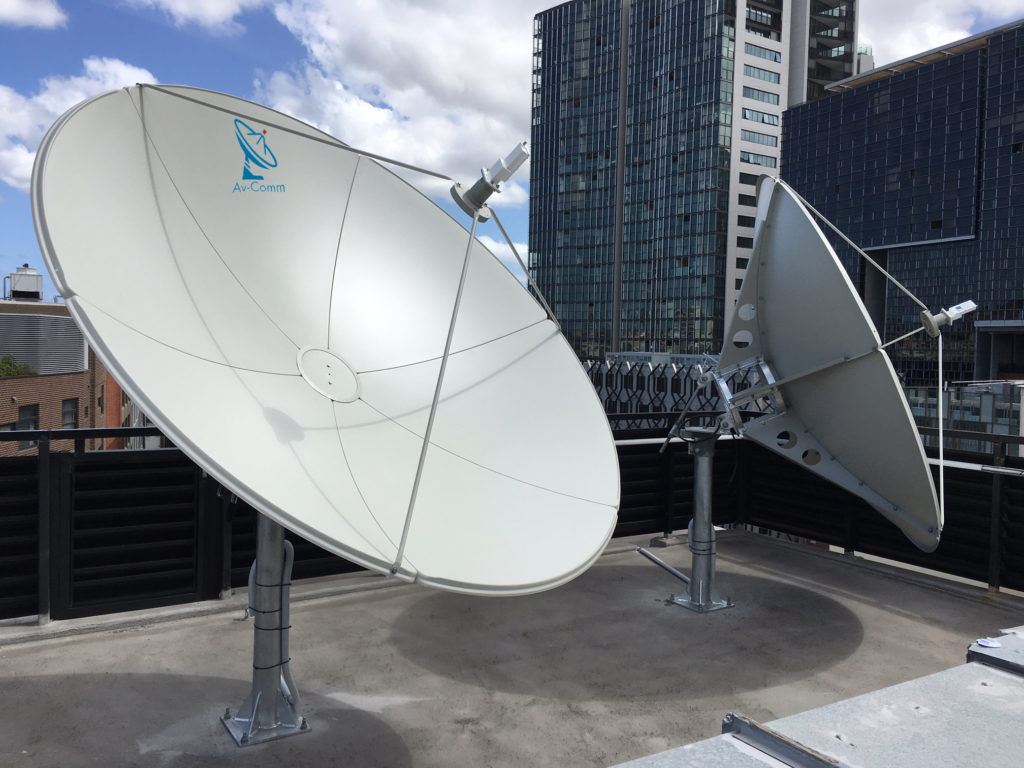 Dong Tran DVB – Televison Services
Contact Us: +84906848880 (WhatsApp, Zalo, Viber)
Website: www.dongtrandvb.com
We are the Professional Satellite dish service, IPTV in Ho Chi Minh City who has provided the best way to support the living foreign customers. We are the highly experience with satellite installation, IPTV in Condominium, Hotel, Resort, Factory, Office and home. We provide other package, for example: True Visions, Astro, CCTV, TVB, Indovision, Kplus, Vietnamese, Turkey, Australia TV, USA TV, Singapore TV, Argentina TV…
These are have to be provide a foreign television via satellite and IPTV. The international television are necessary in you own building.
We will find the best solution for you as your desire as well as give some opinion for our customers. Good quality, cheap price and best service after sell. Free to air channel, void monthly/yearly payment. No need to pay anymore.
Available for English information. Call for free advice.